Unlike dogs,
most humans don't find walking in the rain appealing.
But we must, therefore, we present,
'coats to keep humans dry'

whilst walking their dog.
#1
The North Face Women's Resolve Jacket
The wardrobe staple, the little black dress of jackets, a black North Face Jacket. Fashionably compatible with jeans, trousers, shorts, and floral skirts, this coat will serve you for years to come.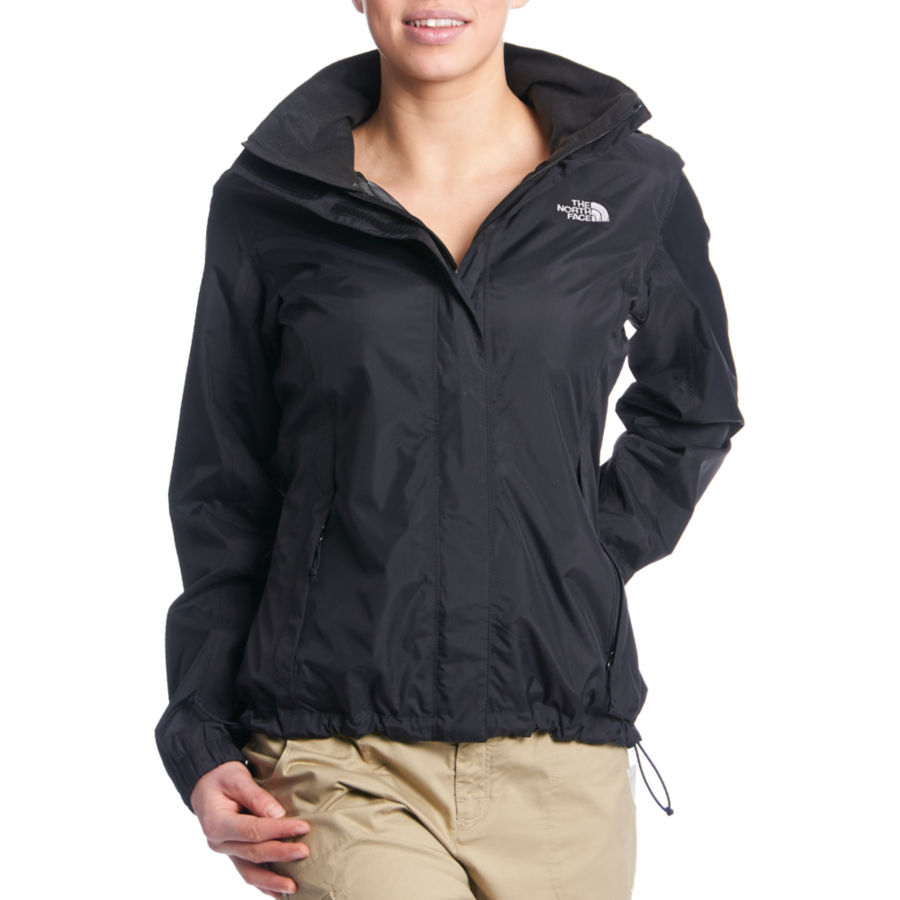 #2
Jack Wolfskin 5th Avenue Women's Jacket
This one is for the ladies who want to keep their posteriors dry too. A classic from the Jack Wolfskin jacket range, they promise that it will keep you dry and very warm too with their fancy NANUK 300 highloft fleece lining.
#3
Women's Joules Posy Print Hooded Poncho
'Be seen to be safe'. No explanation required.
#4
Men's Barbour Helmswater Waterproof Jacket
Barbour say they made this jacket just for the British winter weather. Just make sure to steer clear of

muddy

paws when you're wearing this number. The Helmswater comes with everything you're looking for in a jacket; a hood, pockets, drawcords, a slimline fit, it's even managed to retain style with waterproof properties.
#5
Men's Patagonia Torrentshell Plus Jacket
Patagonia are all about the outdoors. Not only do they make great jackets, but they source re-usable products, and donate sales to environmental groups. They have pockets that warm your hands too.
#6
Men's Jack Wolfskin Westport 3 in 1 Parka
A trusty old parka. Young males across the land should own at least one jacket with a furry hood. Just like its female counterpart it has the fancy fleece lining too.